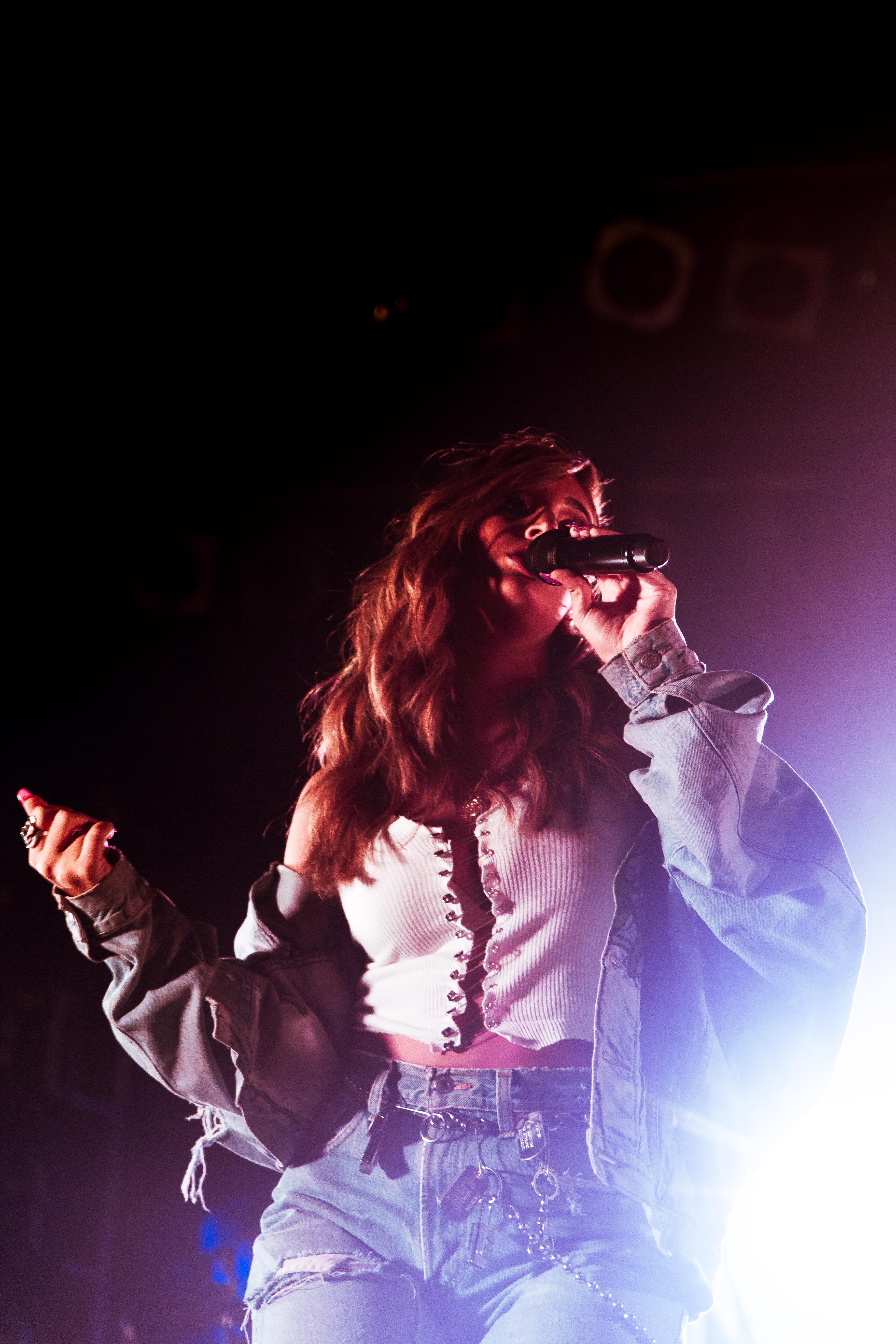 More Than Just Another Singing Course
The Singer's Rx is a self-guided program that corrects all of the common vocal faults you've been struggling with until now: breath, breaks, range, power, clarity, pitch, and confidence. Each unit is curated with lessons, examples, walkthroughs, and resources to help you troubleshoot your voice and magnify your assets.
Inside The Singer's Rx, you will learn:
How to breathe like a machine and eliminate breathiness

Your voice type and how you can use it to sing to your advantage

How to warm up your voice before singing

How to smooth the breaks in your voice

To eliminate pitchiness

How to project your voice without losing it

How to keep your voice healthy for a lifetime

How to find your voice and sing with confidence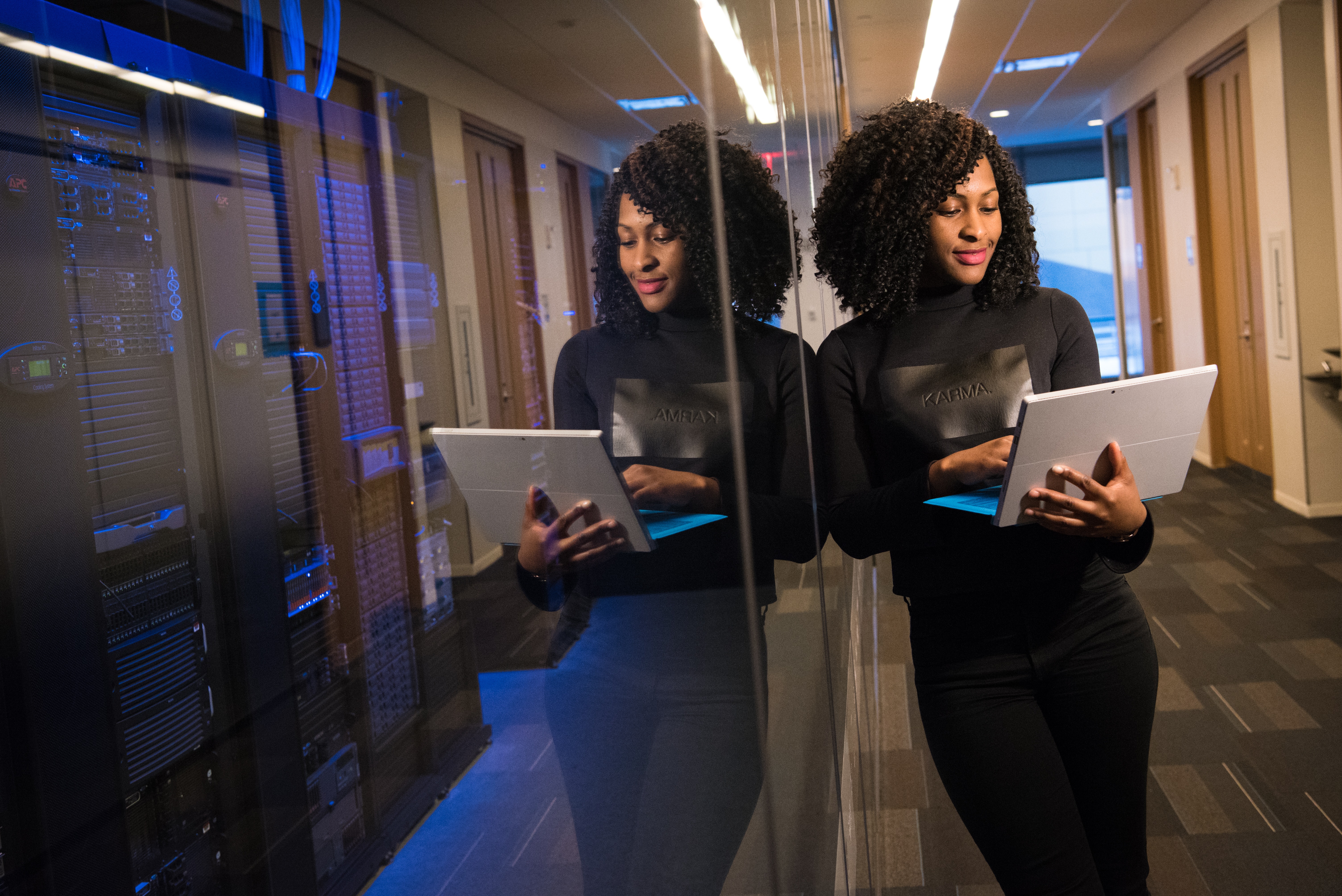 Curated Lessons
There's lots of wrong info in the world about singing. This course aims to correct the myths and give you actionable and practical steps to follow with proven solutions.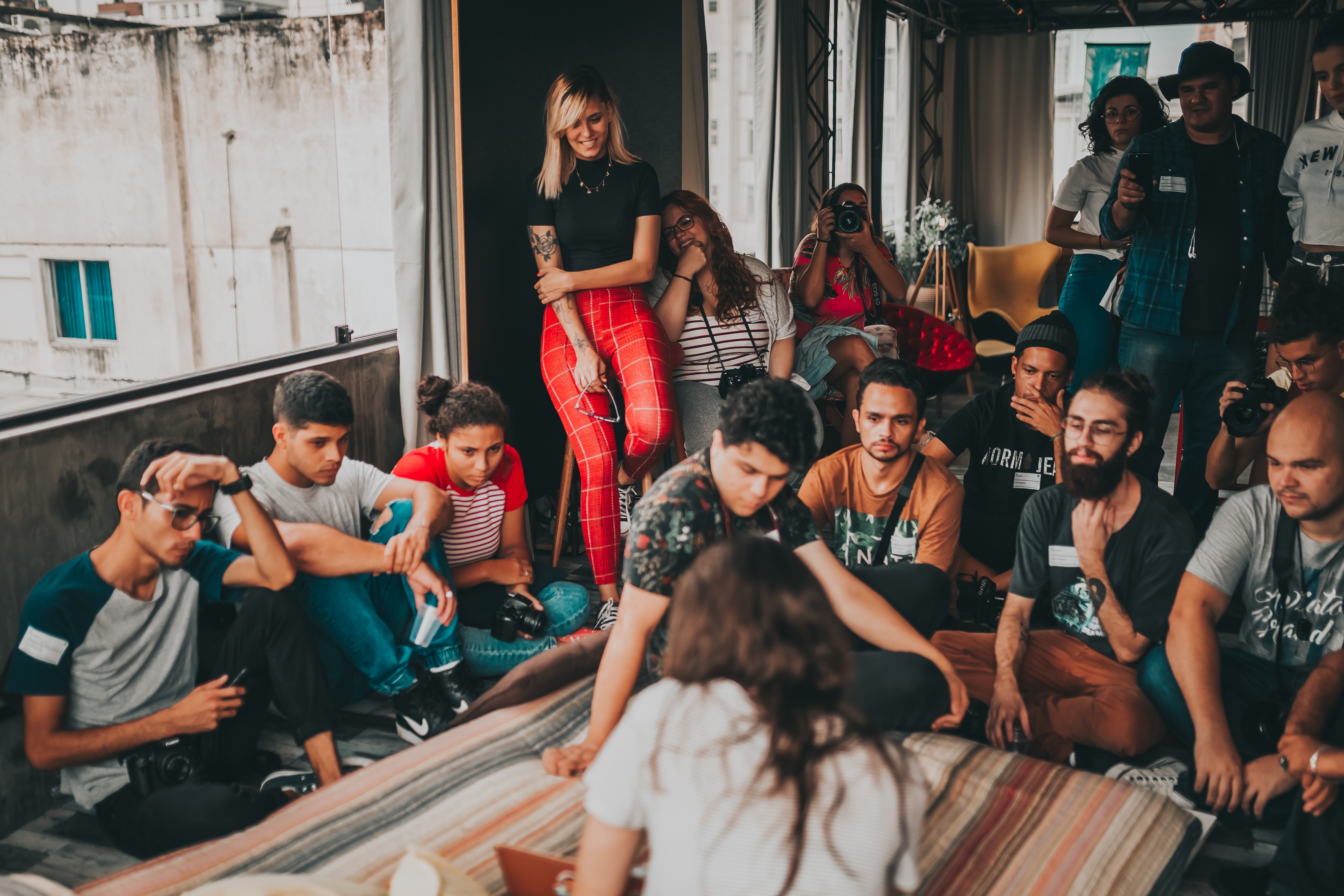 Live Masterclasses
During live implementations of the program, masterclasses are included to add live lessons to your self study. Live masterclasses allow you to sing during the course and receive live feedback on concepts introduced in lessons during The Singer's Rx.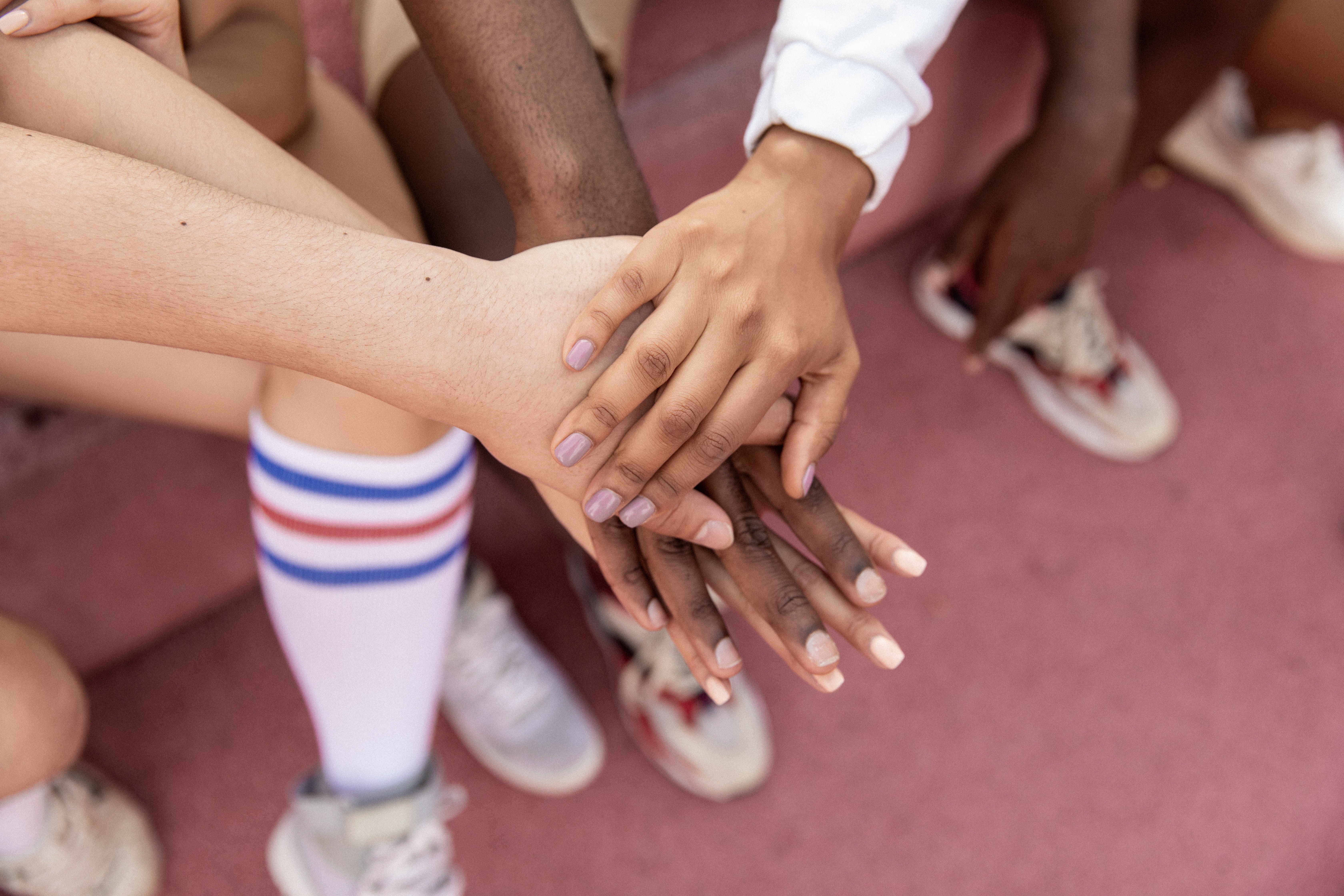 Collective Community
Not only do you get to experience community in live sessions and post your questions and comments inside the course, but you also have access to The Confident Singer Collective Facebook group, where you can post questions, get to know other singers, and receive additional support.
I'm Calebria, a dynamic classical mezzo-soprano and 10 year Music and Voice Education Expert. My superpower is helping singers of all genres find their voice, curate their signature sound, and sing with confidence. I'm a solutions based coach, always working to help your voice sound unique, while still perfectly fitting within your body. Over the past decade, I've taught youth to mature adults, and find joy in teaching singing. As a singer, I've spent a lifetime studying with professionals, and after finding who and what clicked for me, I used what I learned about my voice to help you find yours. My mission is to arm all singers with the tools necessary to have a sustainable voice over a lifetime.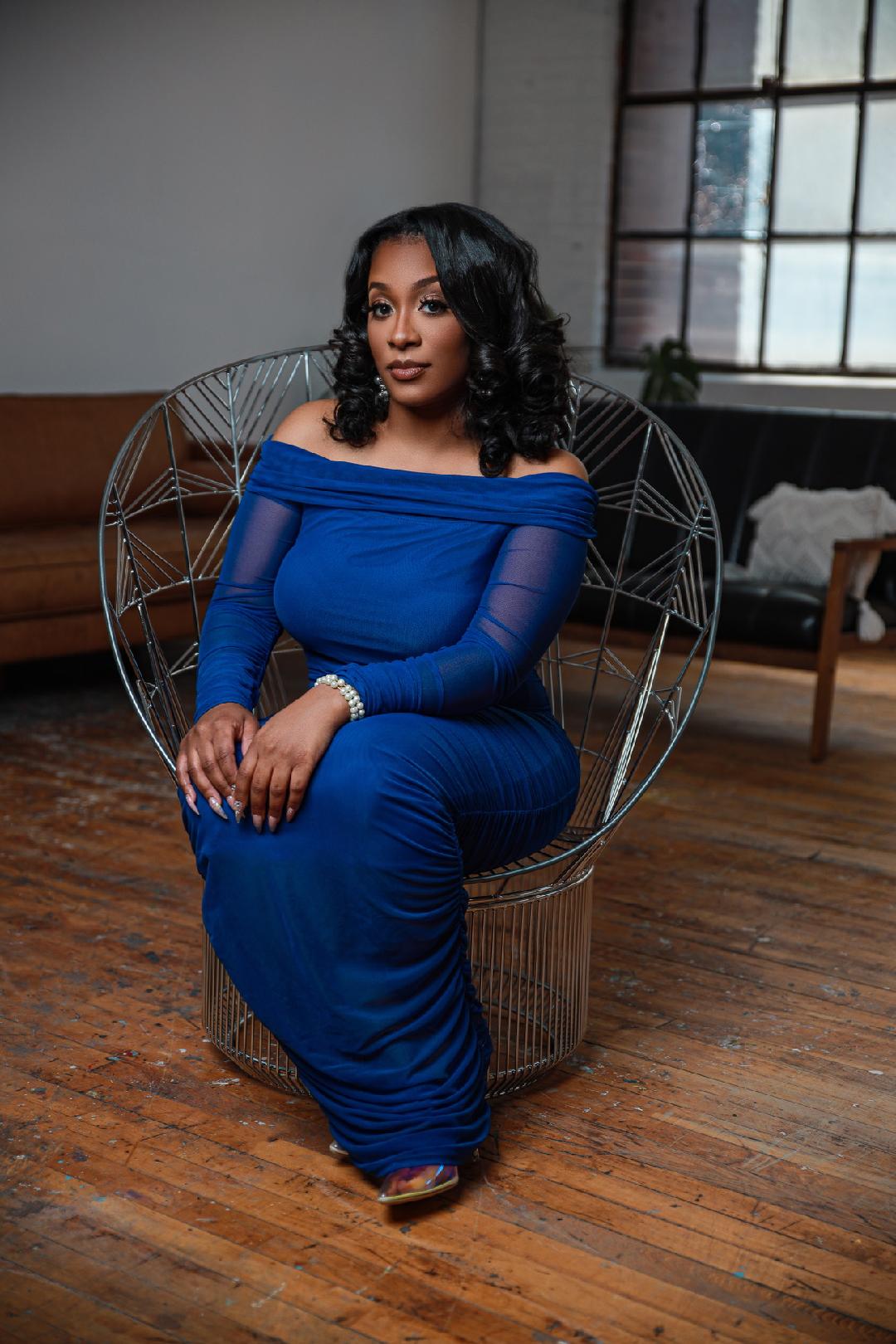 What people say about my teaching: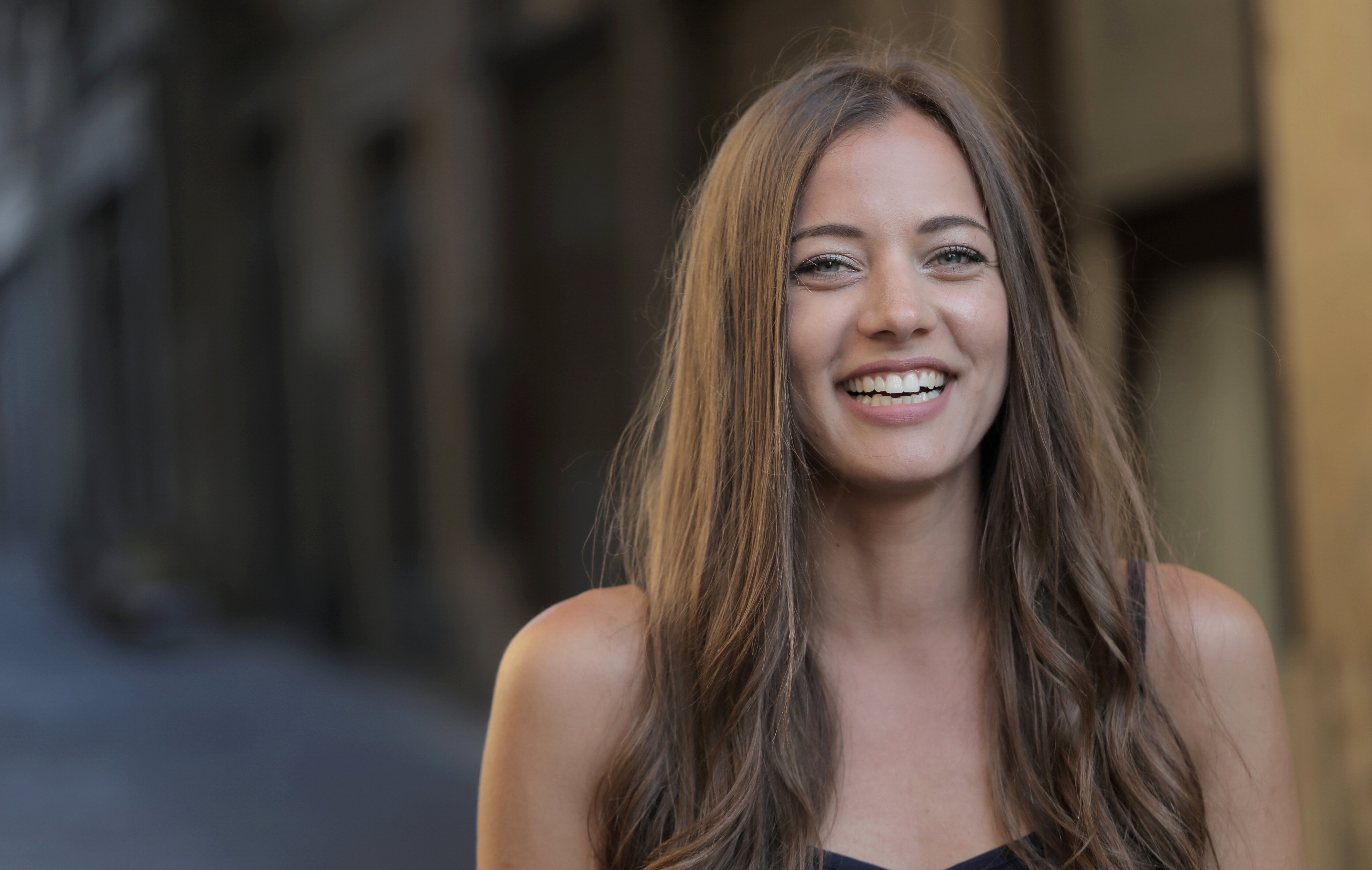 "Skilled and Experienced"
Calebria is a skilled and experienced teacher. She has helped me shape and strengthen my voice. Taking lessons with Calebria has also increased my confidence as a singer and performer. I would Highly recommend Calebria as a voice Teacher!
Katie C.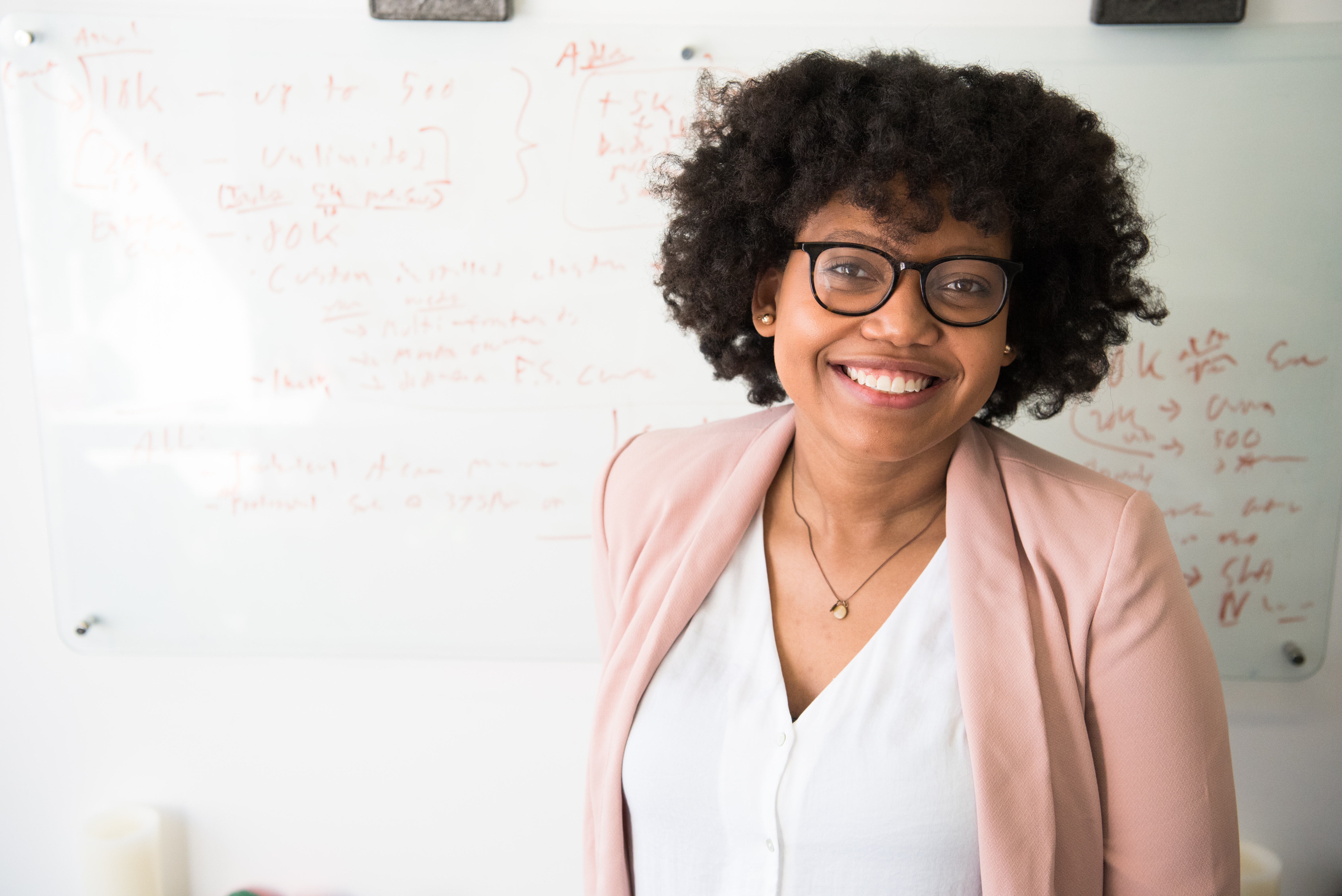 I found out about Calebria through one of her students. I called her months later in need of vocal lessons, within the following week of the call, for a song I sang publicly before. Not only did she give me more instruction than I received when singing the song previously, but she gave me some tools and techniques that showed me to take better care of my body while singing, which would undoubtedly allow me to sing stronger, and hold notes longer.
Amber S.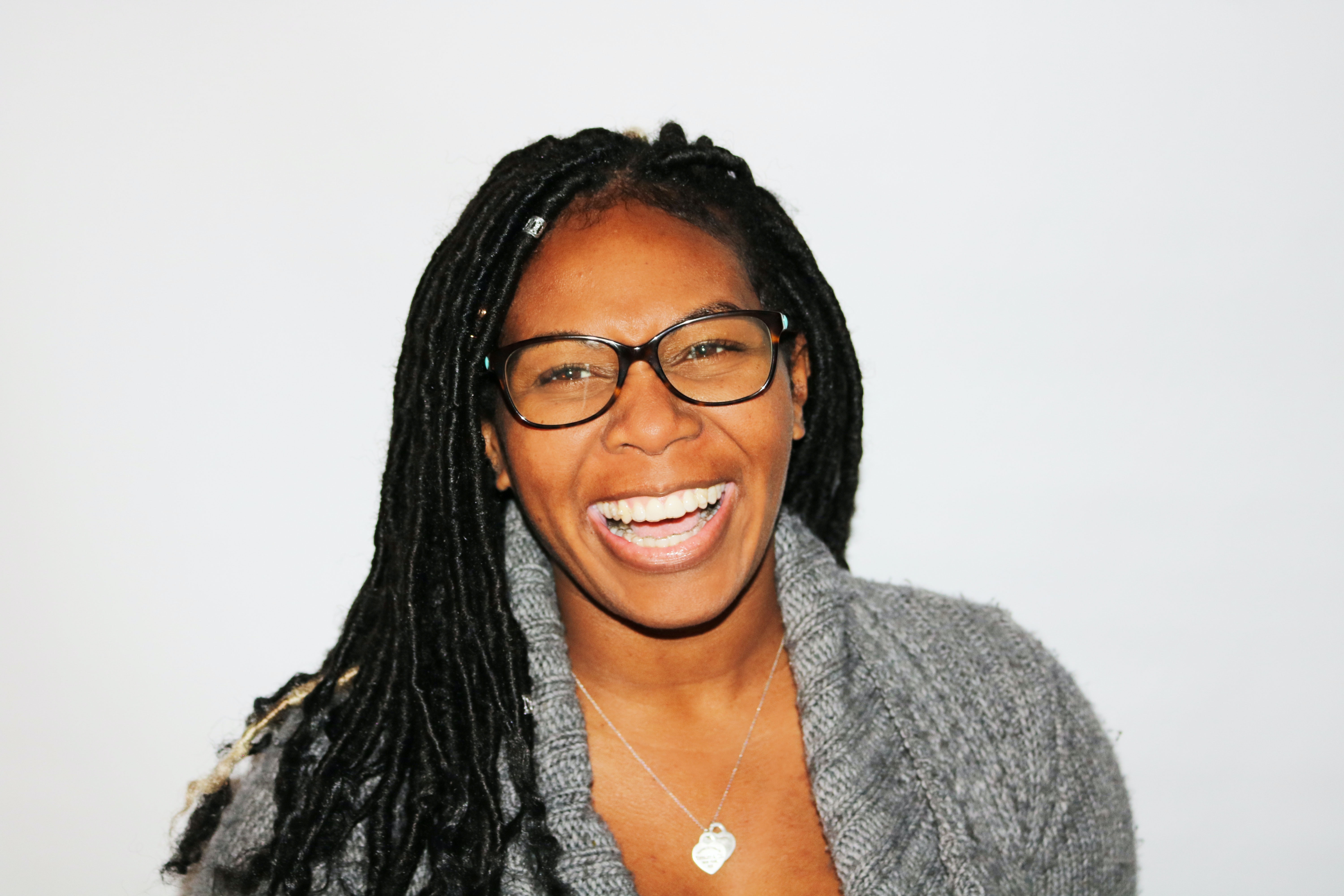 "Thorough, Passionate, and Knowledgeable"
Calebria is thorough, passionate and knowledgeable. If you're looking for a professional instructor who is driven and well-versed..she is the one!
Marquise A.
FAQs
Is this program refundable?
Due to the nature of the lessons and live sessions, this program is non refundable.
How long is the program?
The Singer's Rx is a once per week, four week program. We will meet for 75 minutes weekly, and I will record each session. If you miss a session, no problem! It will be posted in the enrollment portal 24 hours later. For fall 2021, we will meet Saturdays at 12pm EST.
How long do I have access to the program?
How does a lifetime sound?
How do I sign up for masterclasses?
Upon enrolling, you will be sent a survey inquiring when you'd like to sing. You will be scheduled based on the results.
If I want to continue studying voice after, do I have options?
Yes! Contact [email protected]com for more information.
Check your inbox to confirm your subscription