About the Singers' Warm Up Kit
The Singers' Warm Up Kit is the essential starter kit for singers who sing at least once per week. This competitively priced kit includes 3 downloadable warm ups with visual instructions. They can be used daily or weekly prior to any vocal rehearsal or performance.
Why Should I Warm Up?
The difference between a beginning singer and an experienced singer is the preparation.
Experienced singers know that the key to dismantling their career lies in vocal fatigue, injury, and inconsistency.
Warming up the voice prepares the body to support singing, trains the voice to adapt to chosen rep, and sets the mind to be in a space of singing for success, with ease.
Sing with confidence and sustainability with the Singers' Warm Up Kit!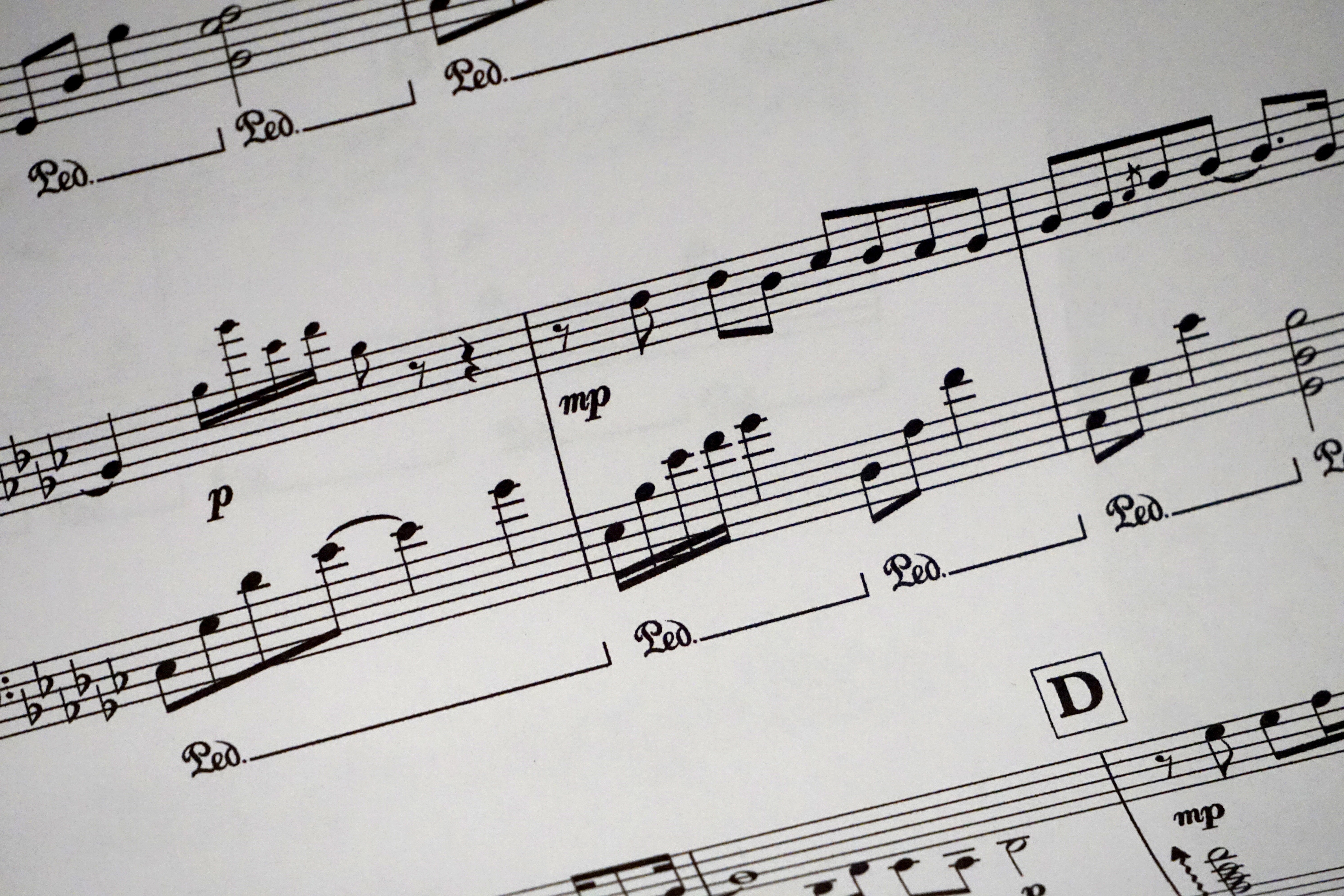 For low, middle, and high voices
Includes vocal exercises for low and high voices, with an option for both for those in the middle.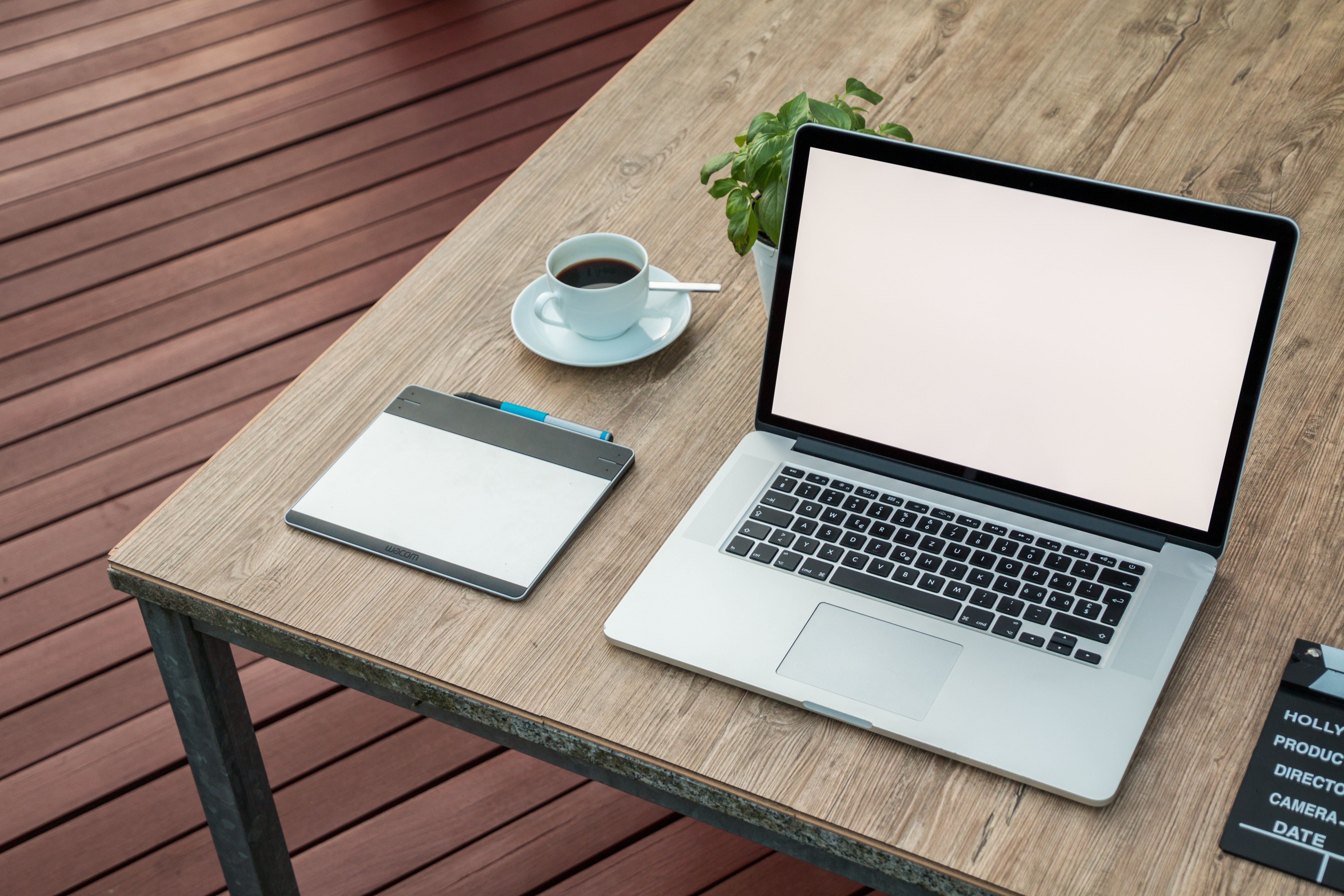 Video Tutorials
Explore the versatility of each exercise with video tutorials for each exercise.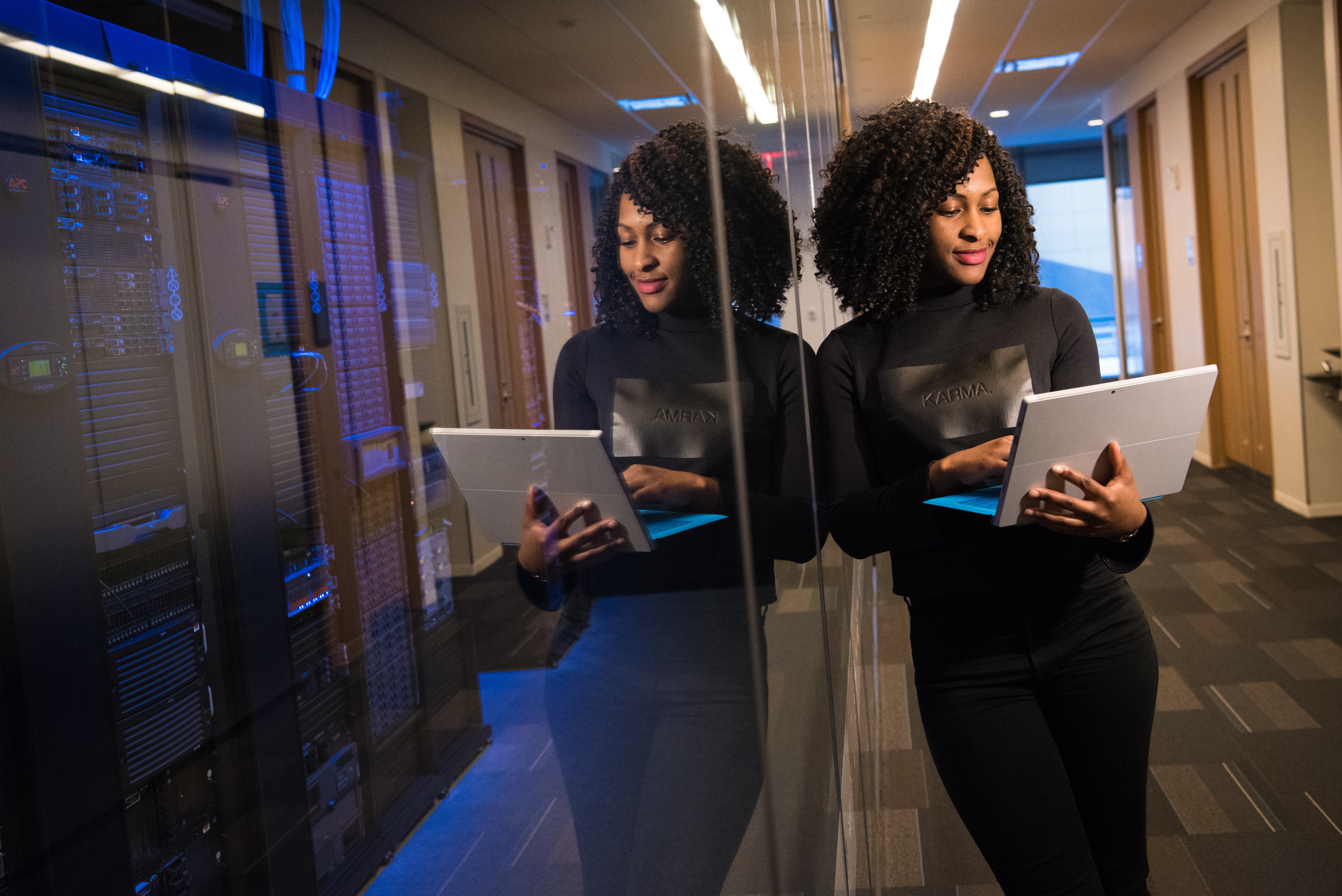 Lifetime Access
Enjoy lifetime access with your purchase.
Additional Featured Products
Check out the products below as a perfect compliment to the Singers' Warm Up Kit!
Check your inbox to confirm your subscription